HTLD-4II is a high quality UVLED spot curing system,
the system includes the controller,UVLED irradiation
head and cable. UVLED head with imported high-intensity .
The UV-LED spot curing system utilize LED Luminous form,
wide choices of 365nm, 385nm,395nm, 405nm wavelength in
different power correspond Different UV curingglue, UV ink,
UVvarnish, UV paint, etc., while correspond requirements
ofdifferent materials. UV LED light source machine, high purity
irradiation, noeffect of UV radiation and heat, long life time,
and utilize cable output,reduce the cost of equipment,lower
consumption without mercury.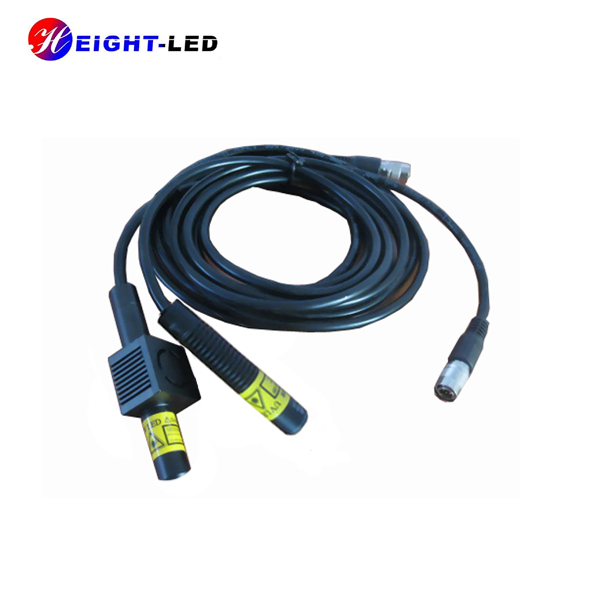 Technical data of controller: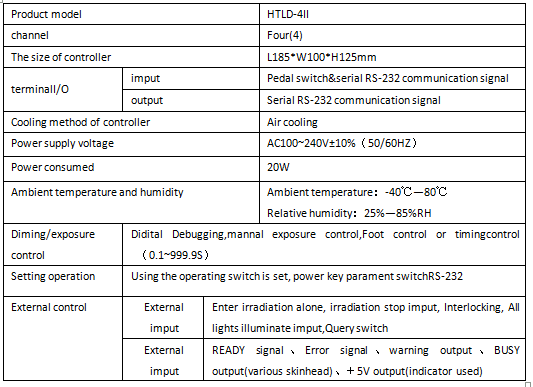 Technical data of uv led light: