On August 4, as a long-term cooperative
supplier of a leading printing company in Thailand,
General Luo and Foreign Trade Manager Madi of our company
received their cordial invitation to visit, study and exchange.
On arrival in Thailand, they were warmly welcomed by client
bosses and general managers, who led them during the period.
They visited the production workshop and office
space of their group company and 11 subsidiaries,
 the internal management system and
the meticulous business process.
Especially the company management concept and
company culture have left a deep impression on people.
Through their introduction, I sincerely admire the
many achievements made by our customers in Thailand.
At the same time, we feel their innovative
power and influence in the field of printing,
affirm the cooperation between the two sides,
and look forward to closer cooperation in the future.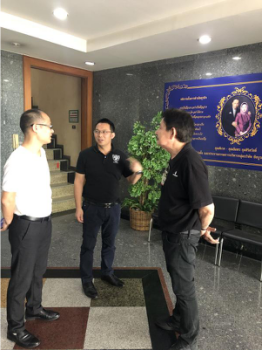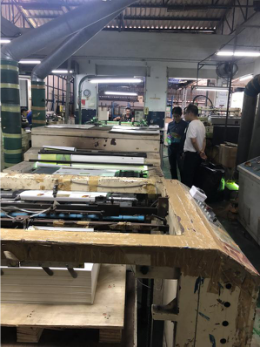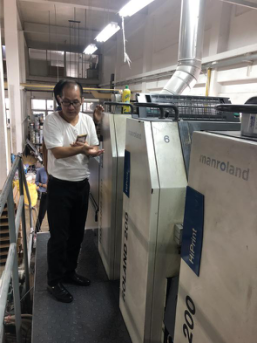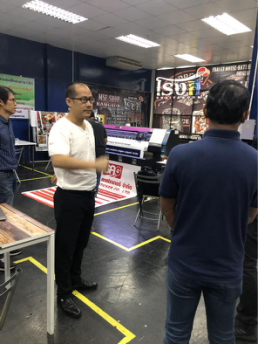 This visit and exchange not only strengthened the exchanges and friendship between enterprises,
but also sincerely exchanged between the host and the guest.
It is agreed that the two sides have the business philosophy of joint development,
which lays a good foundation for further cooperation in the future.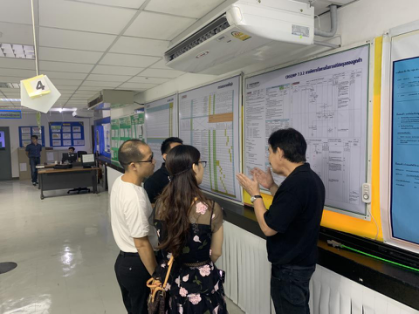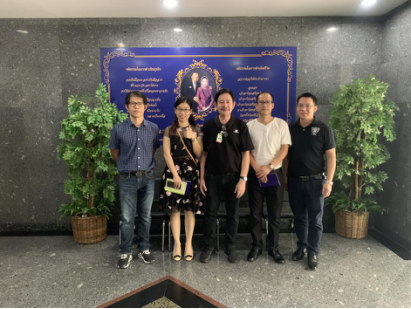 Finally, through this five-day study tour,
Luo always thought: Linyuan envies fish, rather than withdraw to netting.
Faced with such a large printing market, action is more important.
We are determined and confident to seize further development opportunities
in the field of UV ink curing and UV oil curing.
In the billowing tide of economic and social development, we are strivin
to catch up and create a better future for Heitned.